MyTown is the award-winning co-living and dormitories brand of Philippines Urban Living Solutions, Inc. (PULS). Established in 2012 with the opening of its first site, MyTown Paris, we are a leader in co-living in the Philippines and Southeast Asia, with 18 modern and sustainable co-living sites and over 4,800 beds, all within a 5-minute walk from Bonifacio Global City (BGC), Ortigas Center, and Makati CBD.
Mission: We aim to provide young professionals with an aspirational, enjoyable and educational lifestyle in the most impactful and sustainable way possible. We offer move-in ready, fully furnished, and affordable rental living solutions that enable young professionals to live independently, regain their work-life balance, thrive in their careers, enjoy life, and see upward mobility.
Values: Our team of dedicated professionals provides impactful and sustainable live-work-play options that center around our tenants' needs, and go beyond accommodation.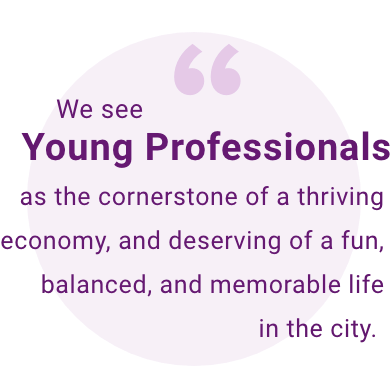 We see young professionals as the cornerstone of a thriving economy, and deserving of a fun, balanced, and memorable life in the city.
We see MyTown as acting as a conduit to achieving that lifestyle, enabling young professionals to make the most of their budding careers by living in our purpose-built properties and connecting with the MyTown community.
Vision: We see our corporate partners embracing MyTown to add productivity to their operations, wellness to their workforce, and value to their organization.
Strategy & Goals: Our aspiration is to remain the leading provider in affordable rental accommodation solutions in the Philippines and fulfill our role as thought leaders through continued innovation, sustainable growth, and delivering positive impact to our communities.